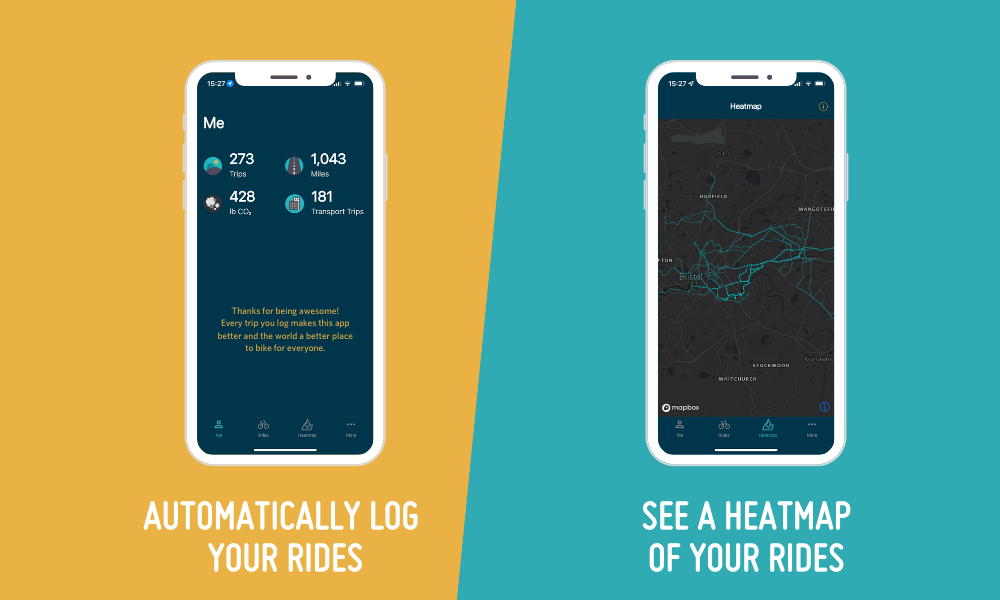 Automatically log your rides AND make your community safer for biking!
The new Love to Ride app is here! We've been working hard behind the scenes and now we can share that work with you.
With your Love to Ride app you can:
Automatically track your rides - with zero effort you can see how much you're riding, track your stats and see your personal heat map.
Automatically get entered into Love to Ride prize drawings - we give away great prizes year-round.
Automatically help make your area better for biking - every ride you take will help planners and advocacy groups make better decisions about infrastructure in your city.